Make your next event more fun! Birthdays, anniversaries, bridal showers, wedding receptions, you name it. Meleah can perform as a soloist, with a group, or include a group lesson for your guests. Musicians and drummers are also available.
The most common comment on Meleah's performance is, "You look like you are having fun." That is the true essence of the dance for her. Meleah tries wherever she goes, to help everyone experience the true joy and ecstasy of creative movement. Meleah puts her heart and soul into her dance, showing sensuality, joy, warmth, and passion. She enjoys exploring the many layers of the dance. Her style is innovative, dramatic, and graceful.
Each show is customized for your event and theme from a "Night at the Oasis" to "Casablanca" or a Greek themed dinner party. It is really up to your imagination. We can create a show just for you.
Rates begin at $150 for a solo 20-30 minute show. Travel may be additional depending on your location.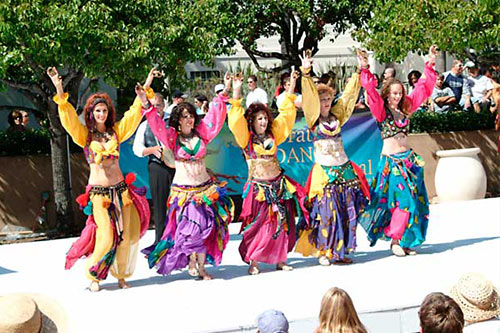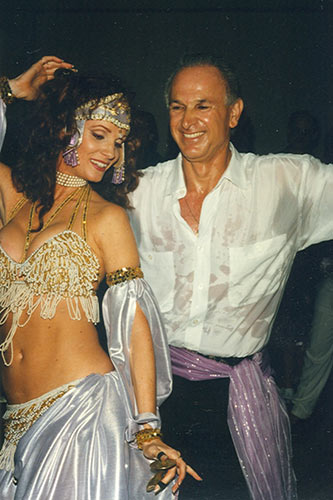 ---
Contact Meleah with your ideas.
o) 619.280.8424
c) 619.822.8424
[email protected]