My goal is to help you look and feel your very best inside and out.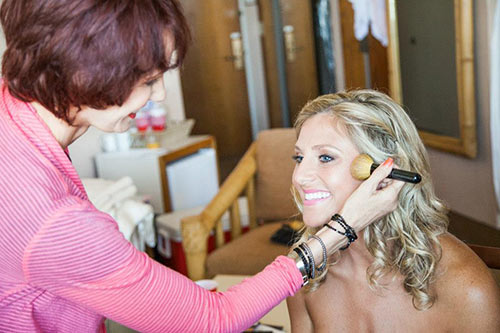 I absolutely love what I do! What could be more fun than creating beauty and health every day?
Being in the beauty and health industry has given me tremendous fulfillment. We all need to look and feel our best. I am here to make that happen. From makeup classes and application, to fitness and dance, I can help. My services are for everyone; men and women.
I have been a professional make-up artist and instructor for 20 years. I work on location, doing make up for weddings, photo shoots, video shoots and post-surgery clients. I have a special talent for finding your hidden assets and bringing them to light. I have my own line of cosmetics and teach group classes. I also enjoy individual consultations, where I can design a makeup look for each person's special needs.
I don't have a magic wand, but people say my brushes perform miracles.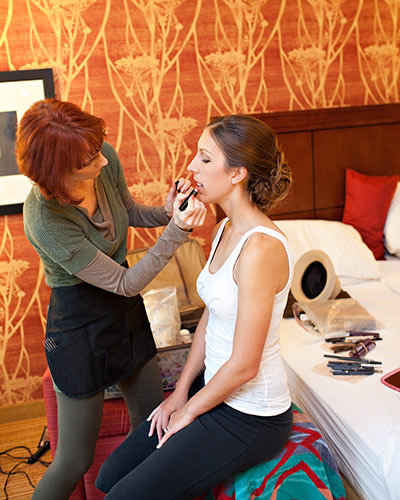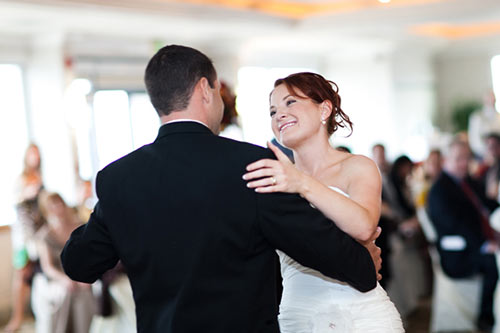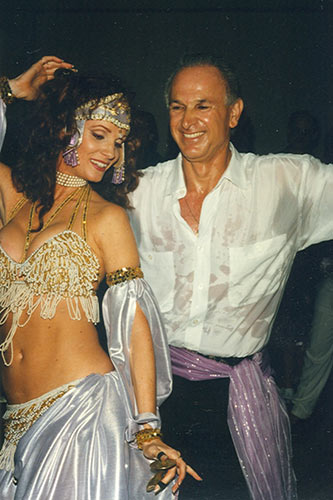 Weddings are my specialty. I love romance! I can help you with picture perfect makeup and hair for the entire bridal party as well as your wedding dance lessons.
I am also a certified group fitness instructor and teach weekly classes. If you need a Bridal Bootcamp or a consistent fitness program in your life, there is a class for you.
Belly Dance is a great way to get in shape and enhance your feminine side. I teach all levels on a weekly basis as well as private lessons. Technique and strength lead to grace and control and you will learn it all. You will find muscles you never knew you had!
I perform for private parties, birthdays, anniversaries and special events. A Belly Dancer is a great way to liven up a gathering. It can be a soloist or troupe as well as musicians and drummers.
Thanks for visiting; I look forward to hearing from you…
---
Contact Meleah to schedule a class or for more information
o) 619.280.8424
c) 619.822.8424
[email protected]

Click HERE to subscribe and receive Meleah's amazing words of wisdom plus tips and tricks on beauty, health and fitness
---