Meleah was such an all-around pleasure to work with. She worked with my schedule, was thorough when discussing my wants and expectations and most importantly everyone's hair and make-up was PERFECT! Thank you Meleah, you really exceeded my very high expectations!
My husband and I called Meleah to help us with our first dance. Meleah is a great teacher. She gives great feedback and direction. She corrected us when something was wrong and choreographed a dance that was perfect for our style. When something didn't work for us, she didn't force it on us, instead she changed it to work for us. She made our dance perfect for us.
I absolutely love what I do….what could be more fun than helping brides look perfect on their wedding day? The First Dance is also a special time for each couple. They come to me very nervous about their wedding dance and after a few lessons they leave feeling comfortable and confident.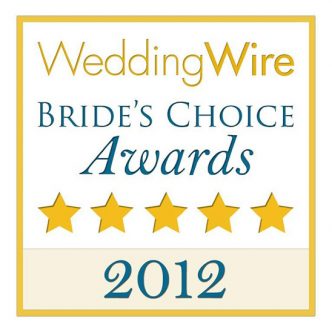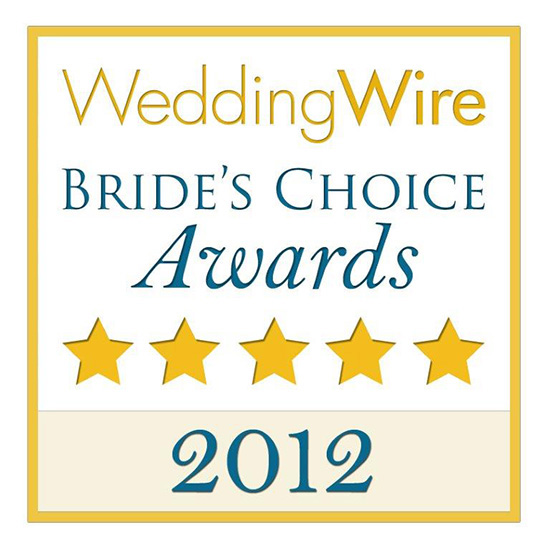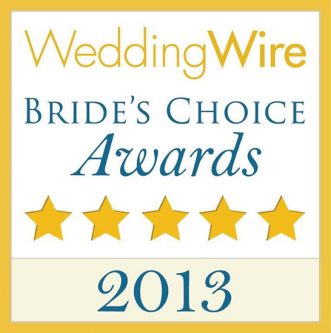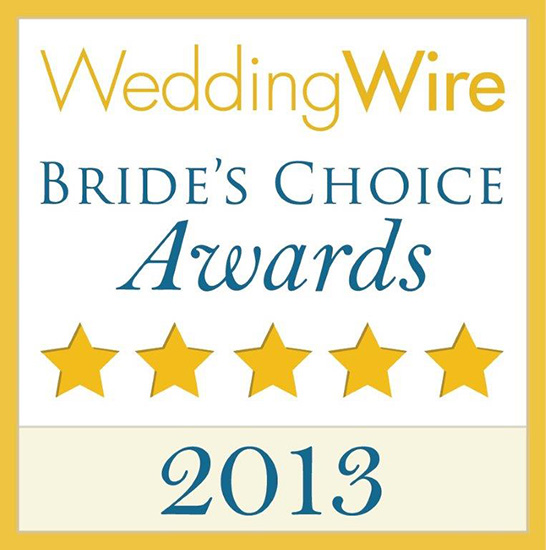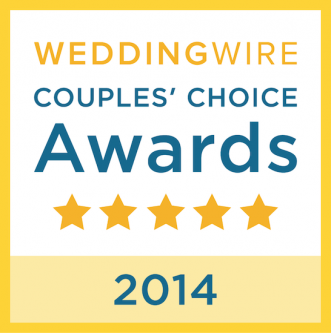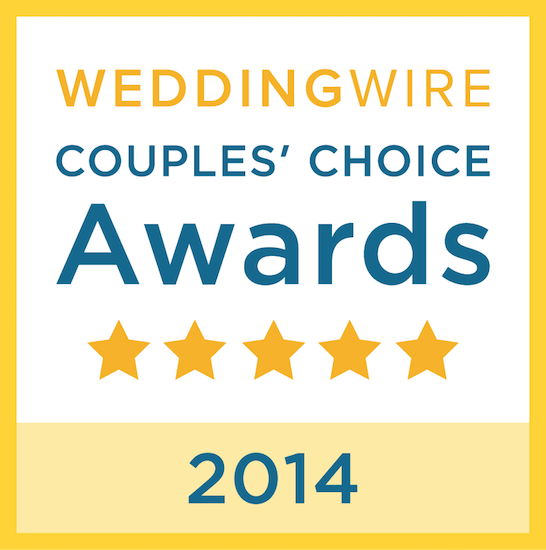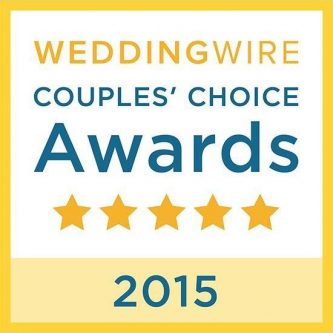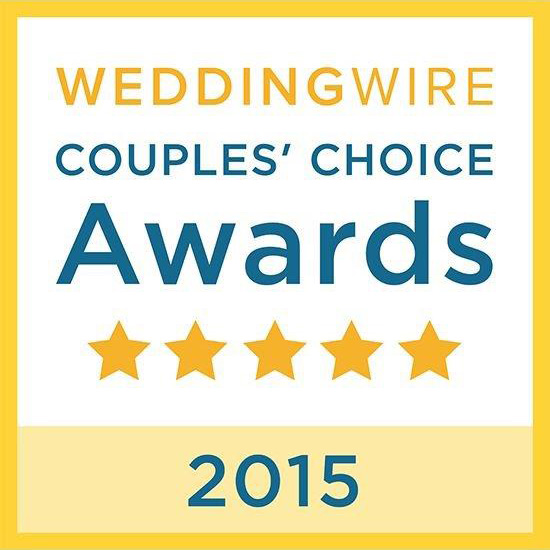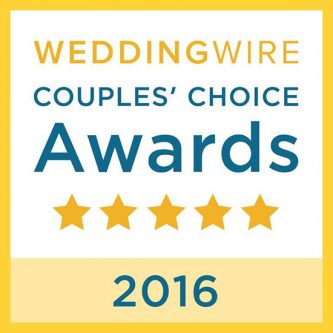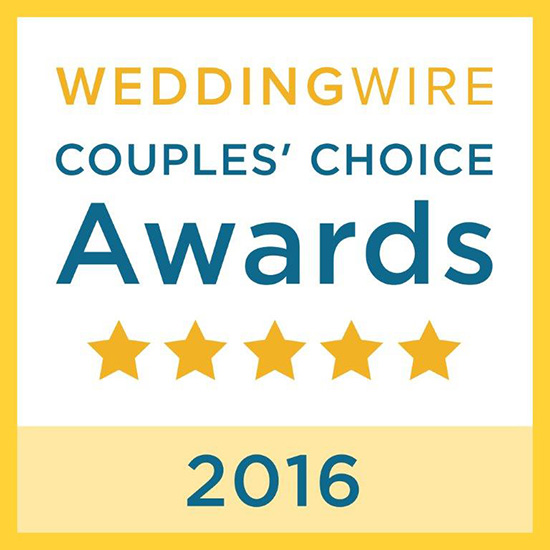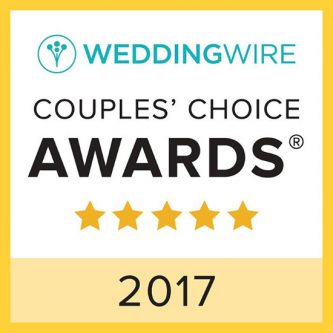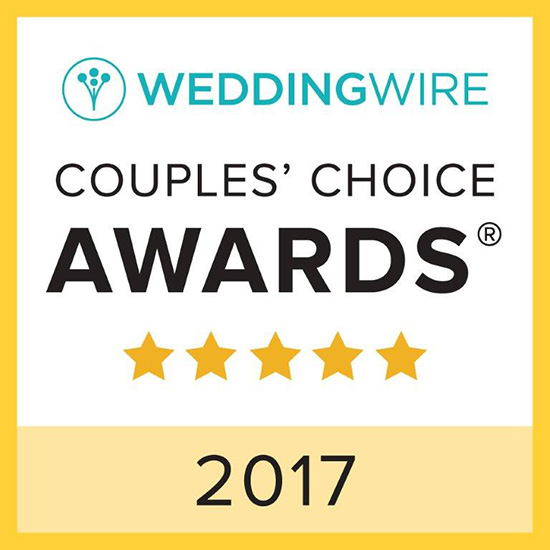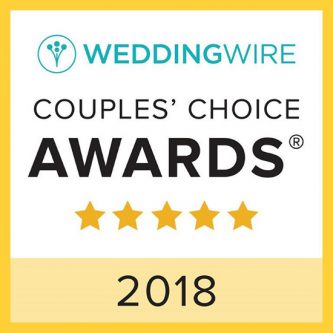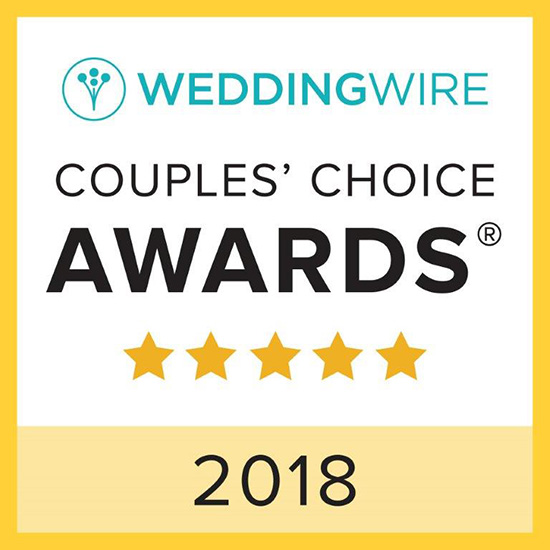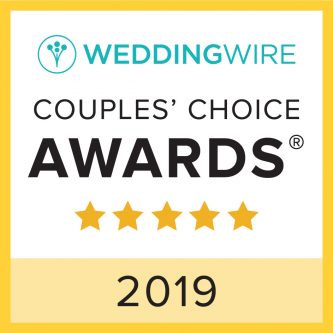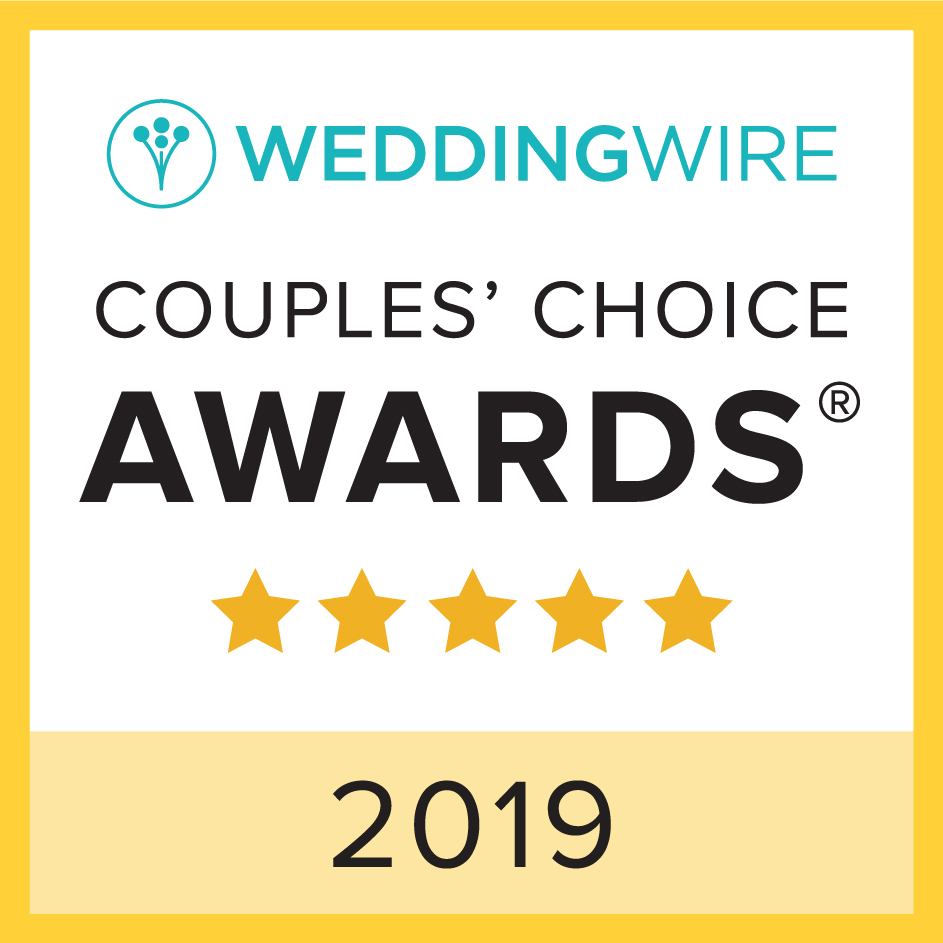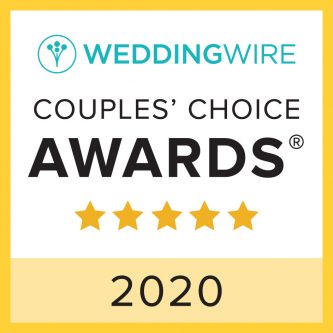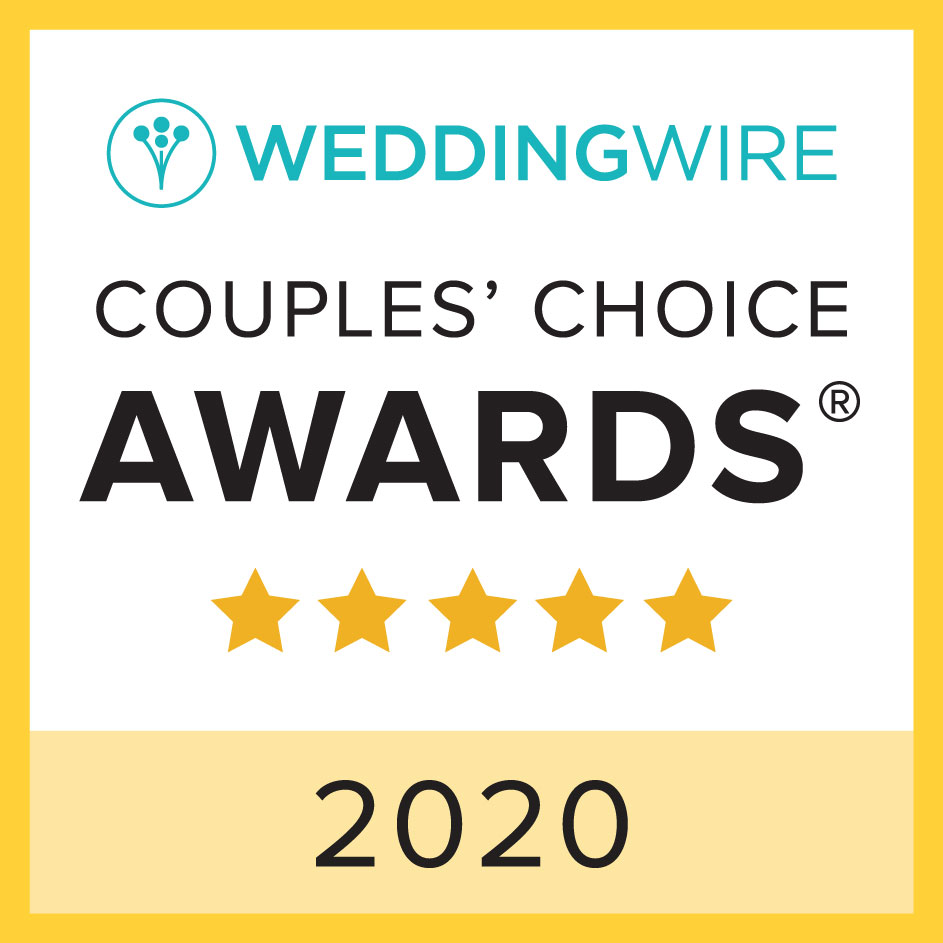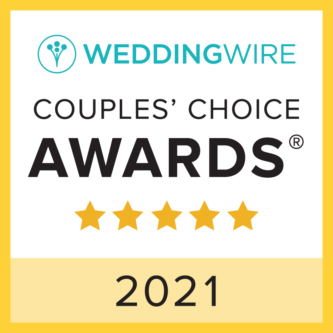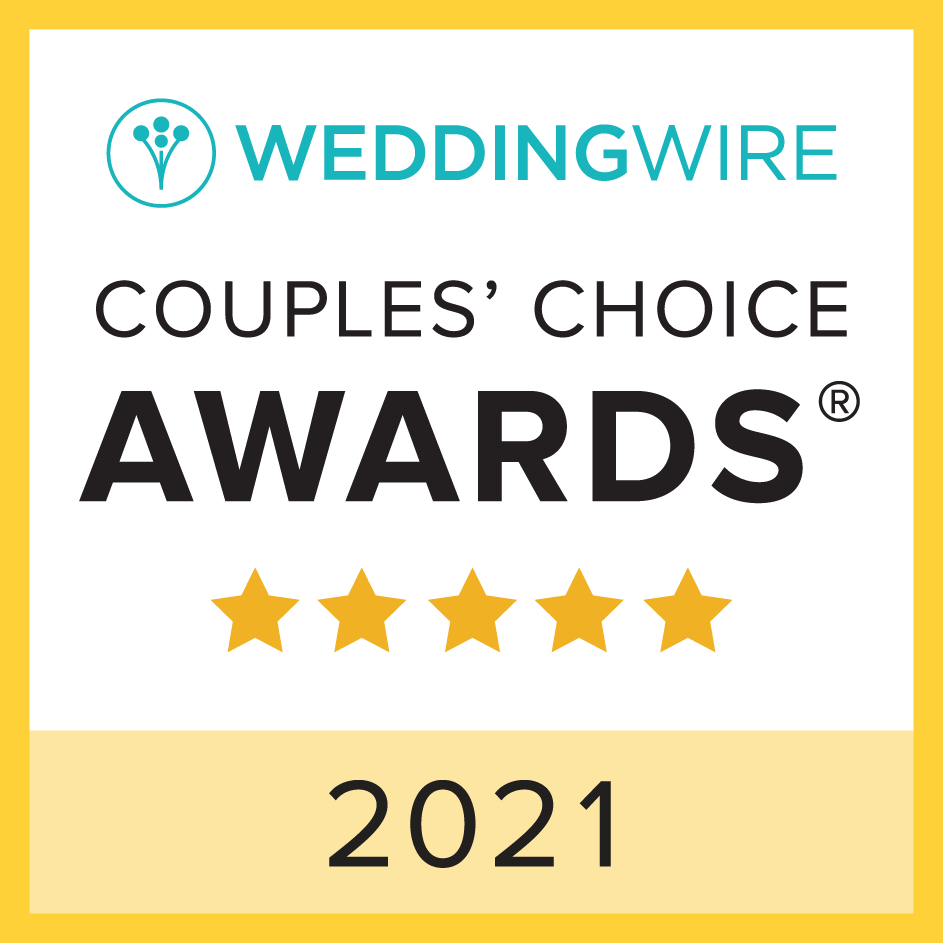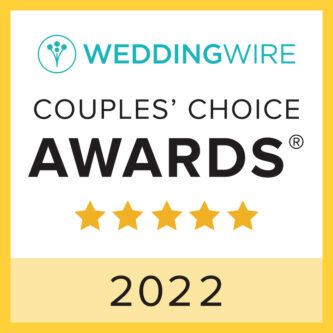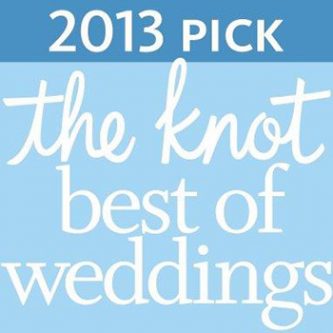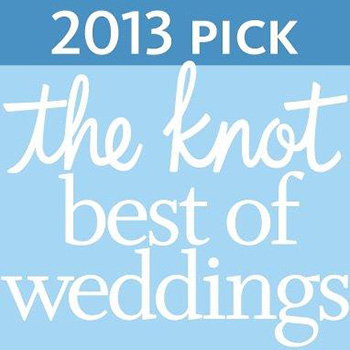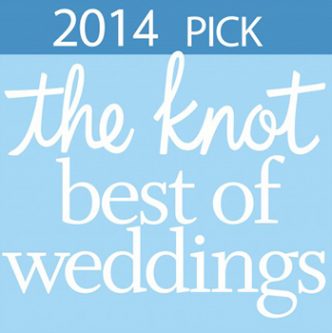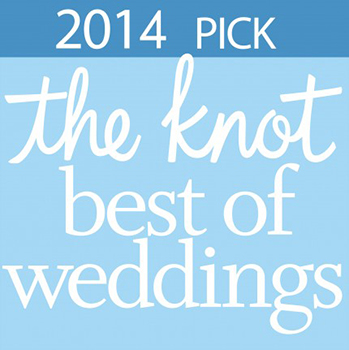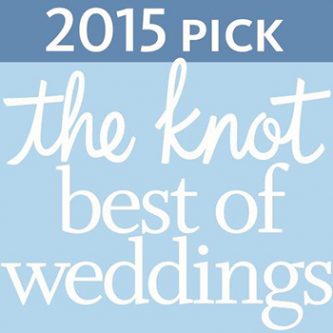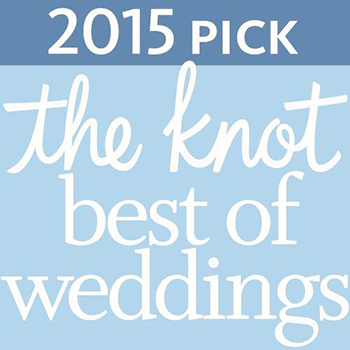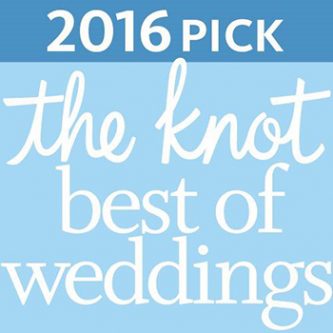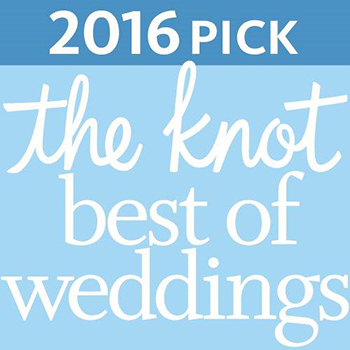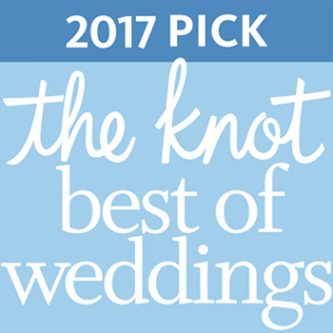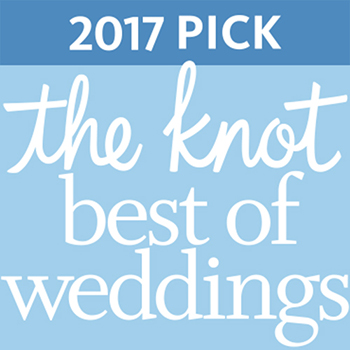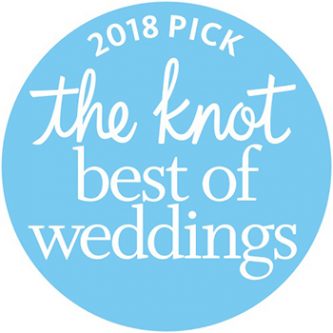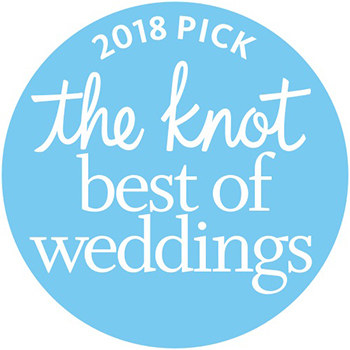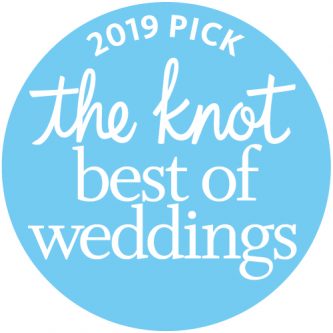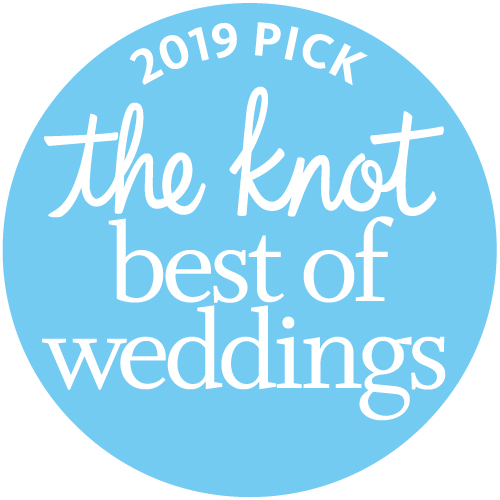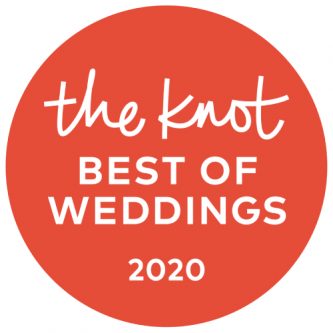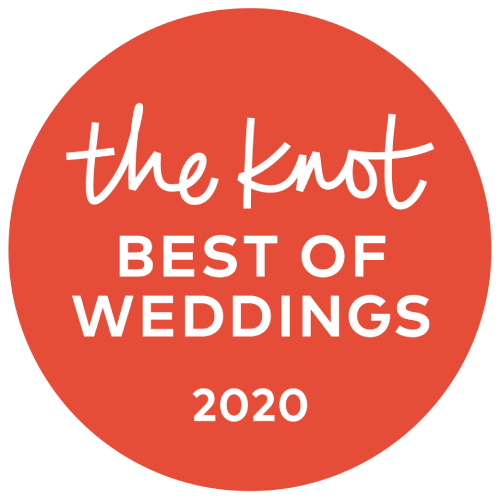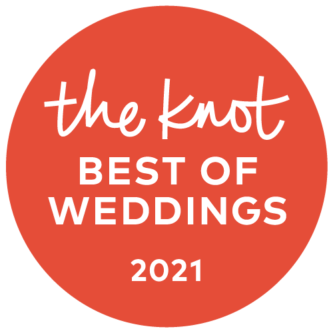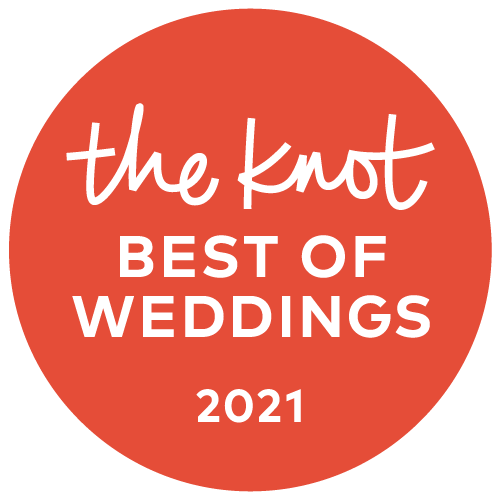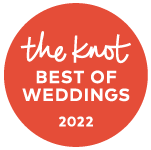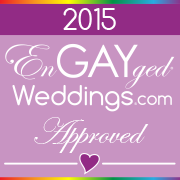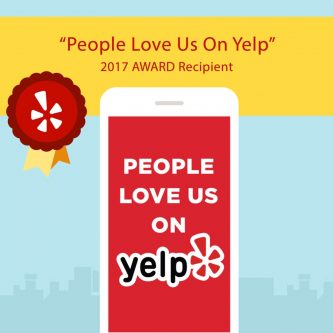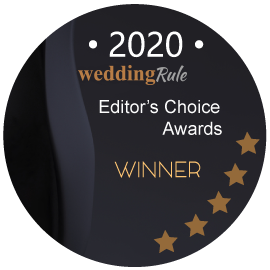 ---
Make-Up & Hair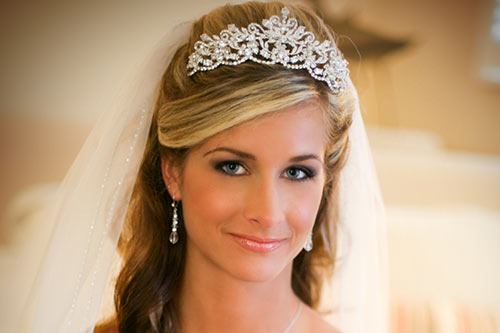 Meleah is AMAZING! She did my make-up and hair for my recent wedding. My make-up was stunning and my hair was perfect and stayed throughout the entire evening, without me having to worry about touching up either, which takes a lot of stress off of a bride. Meleah is very organized, dependable and professional but also gets to know her clients and understand their preferences, while offering her professional suggestions.
I absolutely loved my bridal makeup and hair that Meleah did for me! She listened to what I wanted and gave me the exact look I was hoping for!
Make-up for weddings takes a special skill. Brides need to look natural, yet stunning in photographs and video. I combine the techniques of daytime and photography make-up to give you a fresh face that will last the entire day. You can choose from airbrush make-up or traditional; and natural, moderate or heavy coverage foundations. I have my own line of cosmetics, including several foundation formulas. I will choose the best one for your skin type so it will last the entire day.
I come to you on the day of for make-up and/or hair for the bride, moms, maids and groom. You can relax and concentrate on enjoying your day. Professional make-up ensures the entire party will look perfect in photos. I have a team of professional stylists so we can handle any size wedding party.
If you are a bride only or a small party and on a tight budget, there is an option of coming to my studio in North Park.
Planning ahead makes everyone calmer on the Big Day. We can arrange a "pre-do" to plan your look, which can involve make-up and/or hair and takes 1-2 hours.
Browse through my portfolio and contact me with your details.
I look forward to making you gorgeous on your special day!
I loved having Meleah do my wedding hair and makeup! She is highly talented, skilled and experienced, and I loved how it all looked. My hair and makeup stayed flawless through a long, windy day – I didn't want to take it off at the end of the night! She was easy to work with, professional, and made me feel relaxed and at ease. I received so many compliments on my makeup and hair! She did such a good job!
Wedding Dance Instruction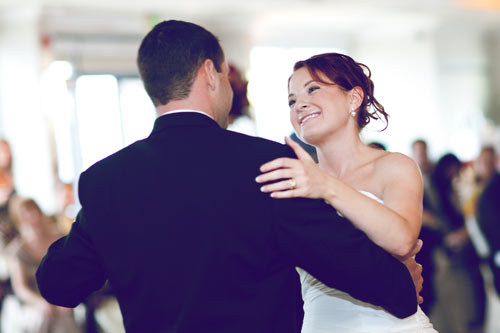 Wanted to send you a HUGE thank you for everything you did to help us get ready for our first dance. It was something we will never forget and we couldn't have done it without you.
Your first dance as a married couple is a very special moment. You will be the center of attention as all eyes focus on the two of you. Make this moment less traumatic by learning to dance as a couple before the wedding.
Private dance lessons will help you feel more comfortable and prepared. All levels are welcome. Classes are private, low key, and based on each couple's level of expertise.
You will learn:
Posture, alignment, and weight placement
Resistance and dance space
Footwork and body positioning
How to lead and follow
Turns and dips
Choreography if desired
Classes are 1 hour in North Park. Most couples take 4-6 classes.
Rates: $50.00 per class
Bring with you:
Your music selections in CD format or on a device
A pair of socks each
Patience
From the very start, Meleah was a wonderful dance instructor! My wife and I were connected at the beginning and Meleah's way with words and her approach in instruction was perfection. She worked with our schedule and made us feel comfortable every visit, it was like learning from a close friend. Can't appreciate the knowledge we gained enough!
Ready to start dancing? Fill out the contact form with your wedding date and availability and let's get started.
Contact Meleah to schedule a class or for more information
o) 619.280.8424
c) 619.822.8424
[email protected]