It feels good to be challenged again I am inspired to get those layered walking moves! I love how you have always, and still do, keep the class moving and I feel like I have gotten a work out, been challenged and had fun!!! Thank you Meleah. See you definitely more regularly.
I really liked Meleah's personality and teaching abilities. Wish I could have gotten to know her better. I loved her Afro-belly classes, which you probably noticed. She had lots of knowledge on stage expression and technique. The Choreography course was fantastic!!!
Spreading the joy of creative movement is Meleah's goal. Whether it be Belly Dance or Fitness, movement is crucial to health, wellbeing and happiness. The more you move the better you feel! Come join me for a great fitness fusion workout or try something new and explore your sensual side with Belly Dance.
Belly Dance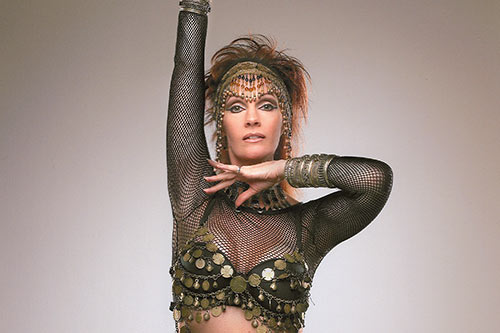 Belly Dance is one of the oldest forms of dance. It has been recorded over two thousand years ago. It is a traditional form of celebration for women's rites of passage.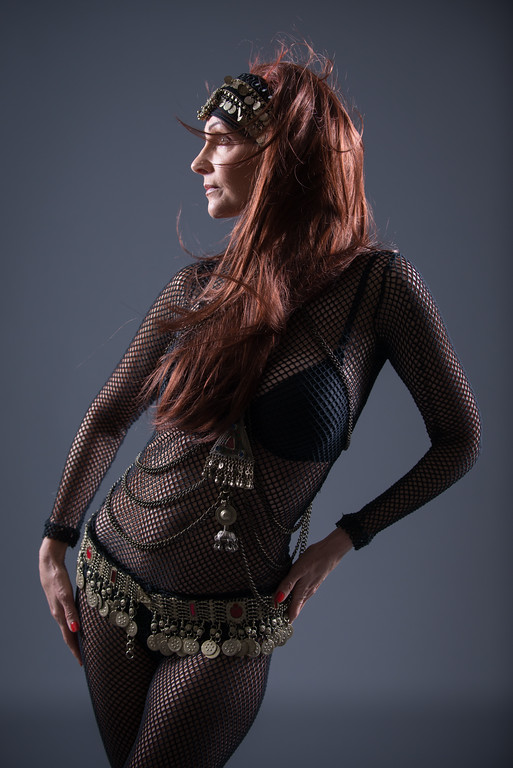 Belly Dance became popular in the 60' and 70's throughout the United States. Although still misunderstood, it gained a following. Recently, in the last decade, the dance has re-gained its popularity. A variety of performers have helped by using musical influences and basic movements to the delight of audiences.
Women and men are curious about its sensual nature and health benefits. Classes are popping up all over as an alternative to the more traditional forms of dance.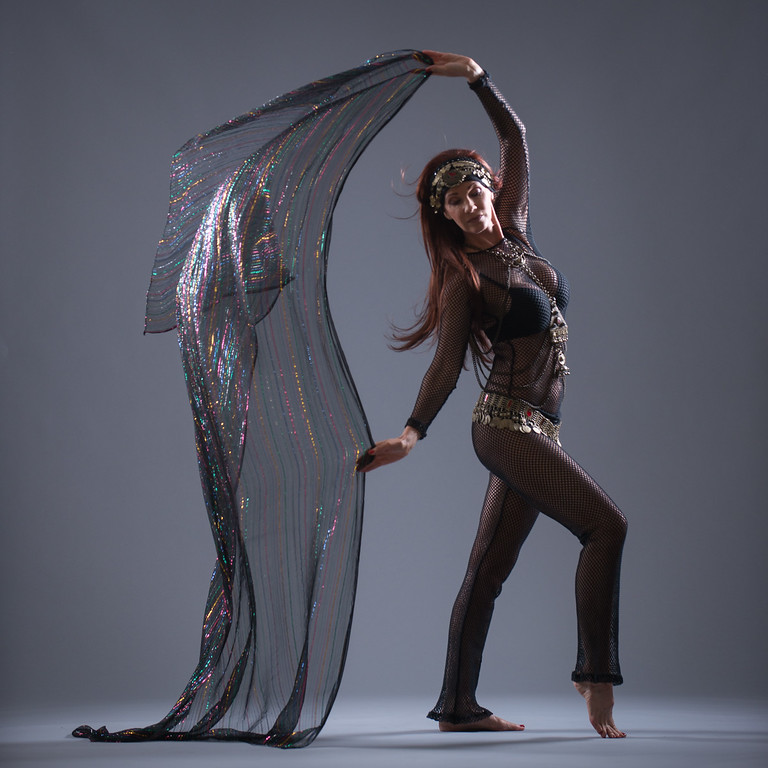 Meleah has been performing and teaching dance for over 15 years. She has appeared on TV and in a variety of night clubs. She holds regular classes and teaches workshops internationally. Her style of Oriental dance is the perfect blend of technique and creativity. She believes the dance should be the embodiment of the music and the dancer's unique personality.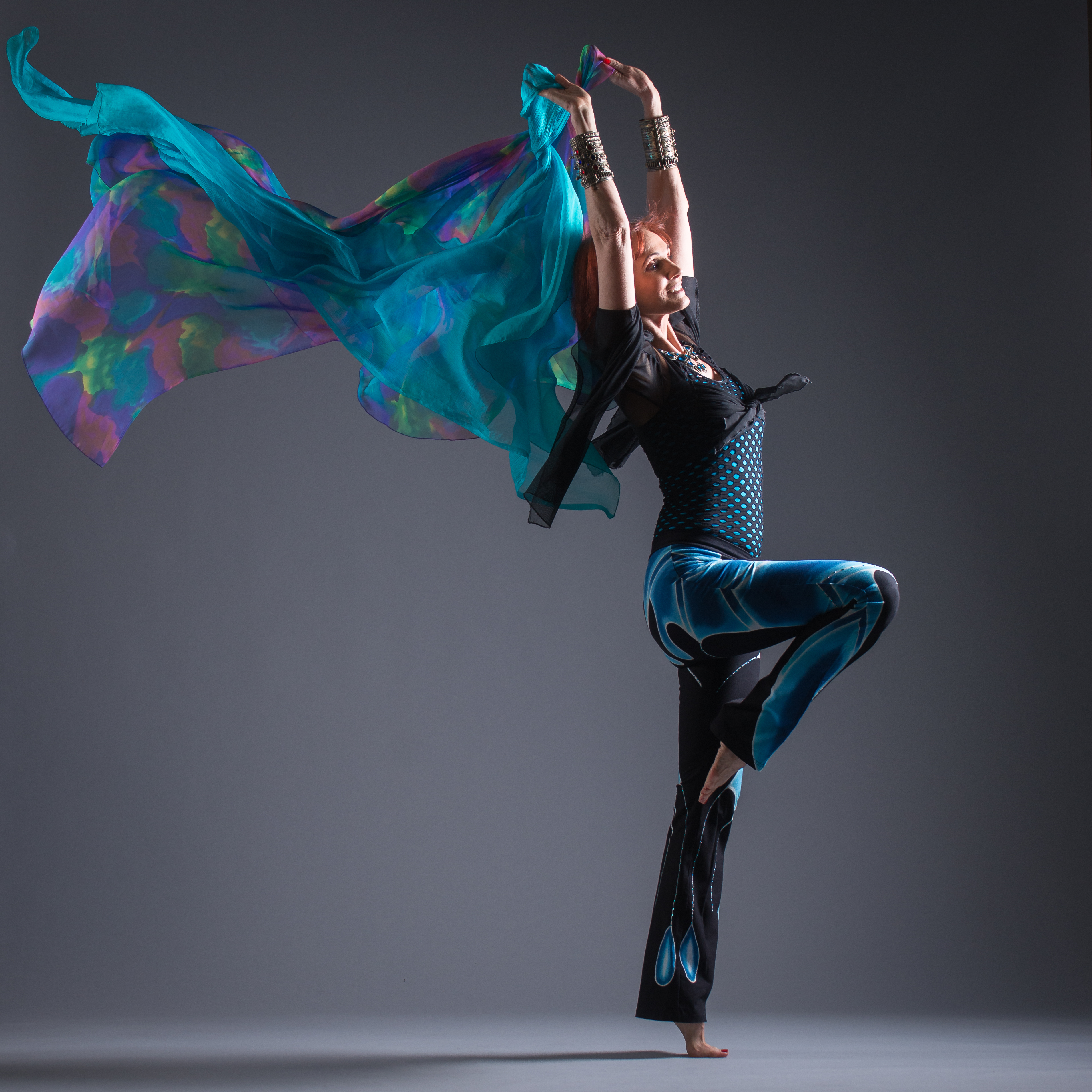 Her classes are based on proper dance technique with a strong emphasis on FUN. Meleah believes that the best way to learn is through humor and a precise breakdown of steps. Her classes are lighthearted, encouraging, and everyone gets attention. She likes to interact personally with her students to assure the proper interpretation. Meleah's classes are exciting and informative.
Fitness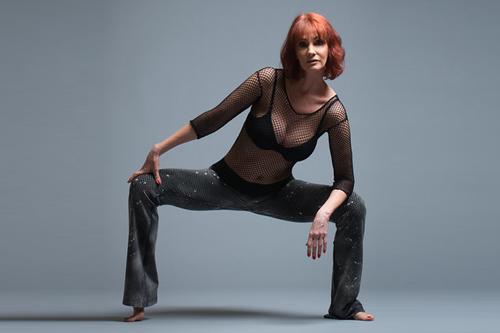 Get Fit!!
Get moving and get fit. While we get through these challenging times, it is more important than ever to keep moving and do things that give you joy! All classes are online. Private lessons via zoom are also available. Message me directly to set up your class.

Sculpt and Tone – Online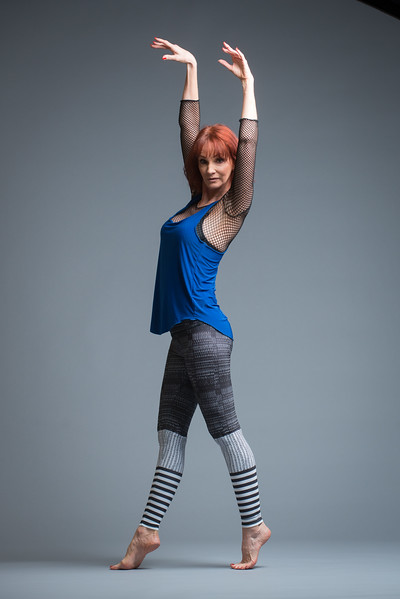 Get a total body conditioning workout. Combines Pilates, Yoga and Boot Camp to build strength and flexibility. Interval training techniques achieve maximum results in less time. Perfect for getting back into shape or maintaining your fitness level. The class is always fun and invigorating.
What to bring:
Yoga mat
Hand Towel
5-8 lb hand weights
Class Times:
Tuesdays 9:00am – 10:00am PST
Fee:
$10.00 per class
To sign up, send payment via Venmo, Zelle, or Paypal. Include the following information in the notes:
Name, email, class date and time
Venmo: @meleah-nelson
Zelle: 619 822-8424, Meleah Nelson
PayPal: [email protected] (choose "send money to a friend" to avoid fees)
*Please fill out this form before class*
---